Wide North Outfitters Trip Planner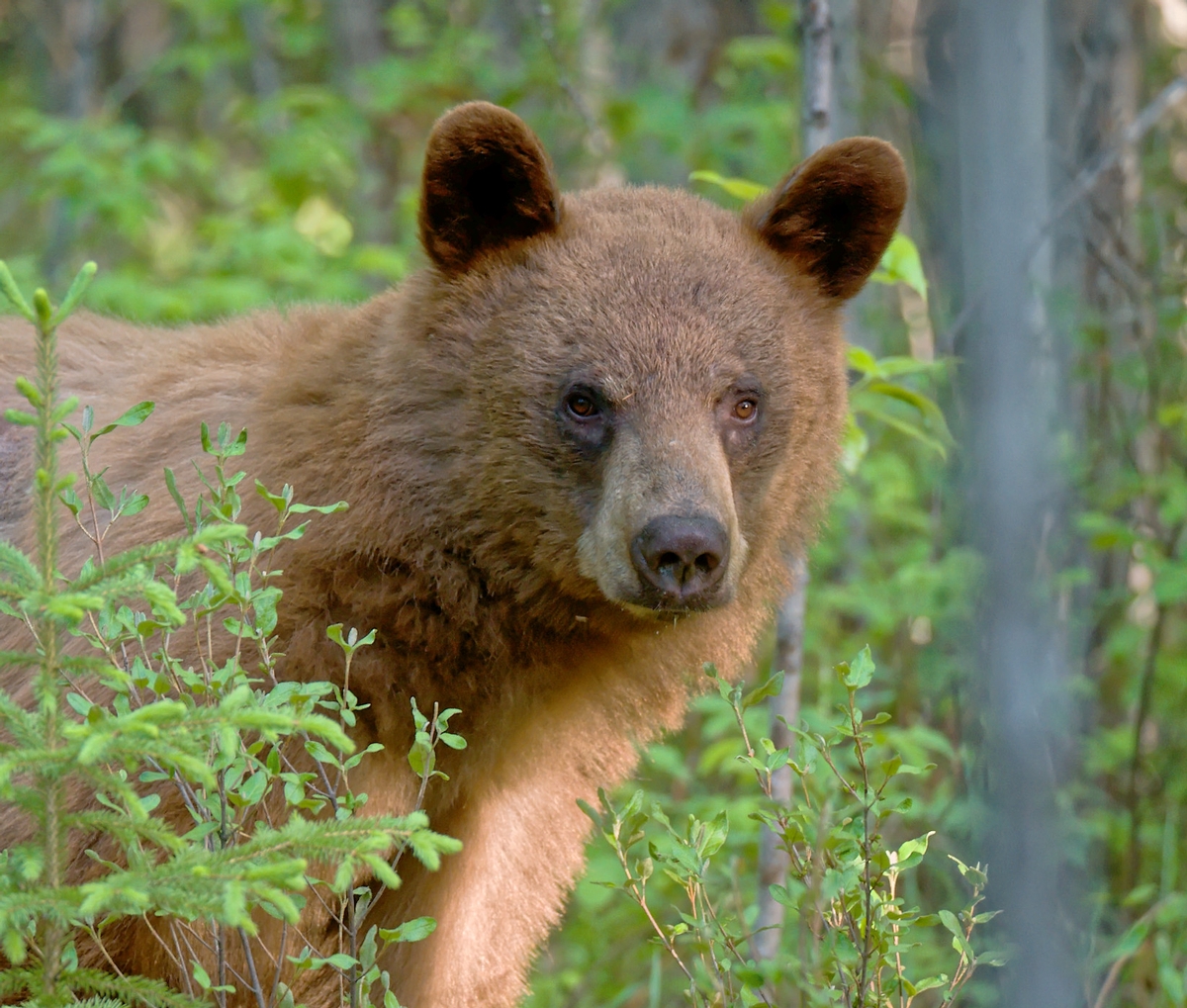 Canada Hunting Rates
Black Bear Hunts
$3,750. Our hunts are 6-days and include licenses, taxes, meals, lodging, field dressing, trophy care, airport transportation and guide service. Normally our hunts are 2 clients per guide.
$500 Trophy fee if second bear if harvested
$250 Wolf tag
Wolf Hunts
$4000.00 for 7days of hunting
This includes pickup to drop off to Calgary and licenses
only hidden fees would be hotels if needed and alcohol
Other Options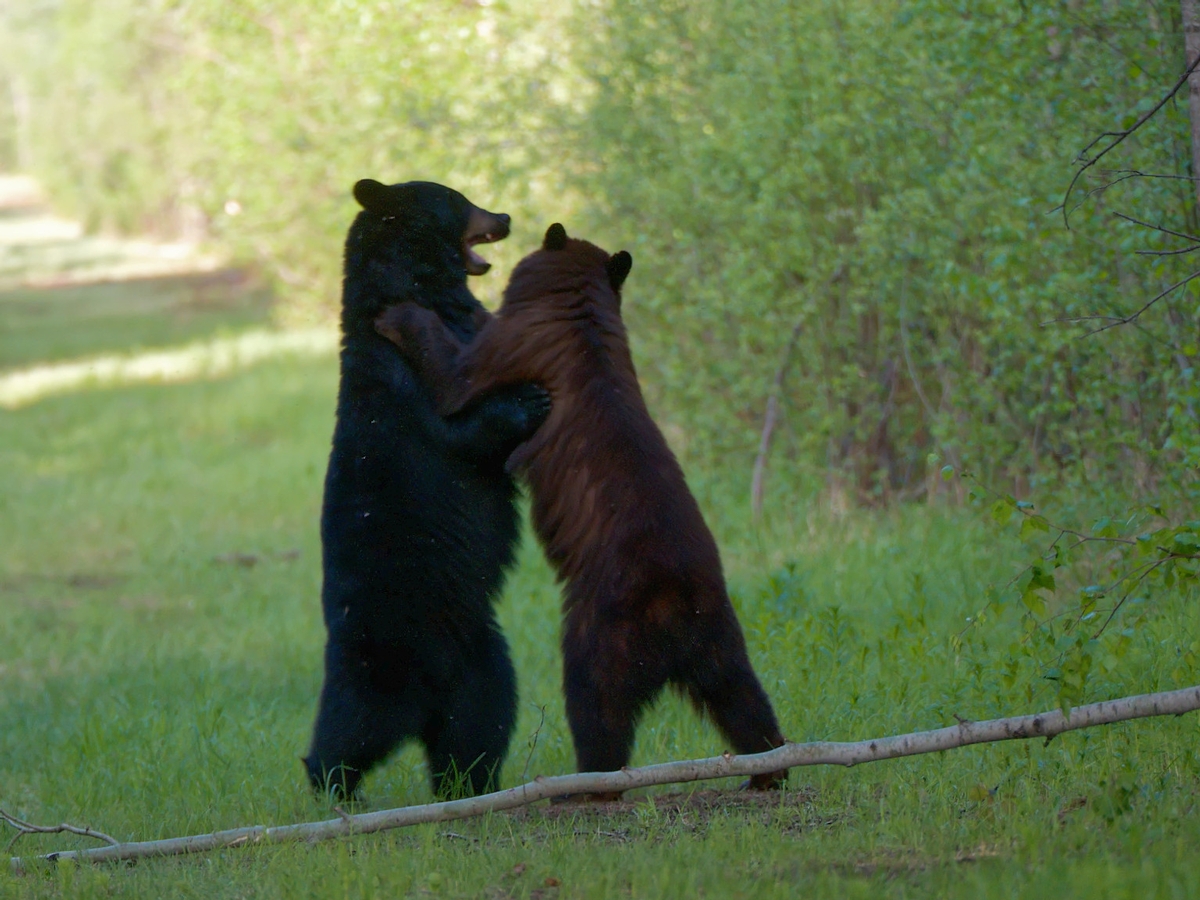 WIN (Wildlife Identification Number)
A WIN number is required to purchase hunting and sportfishing licenses in Alberta. Be sure you give yourself enough time to receive your card before you arrive for your hunt. Cost is $8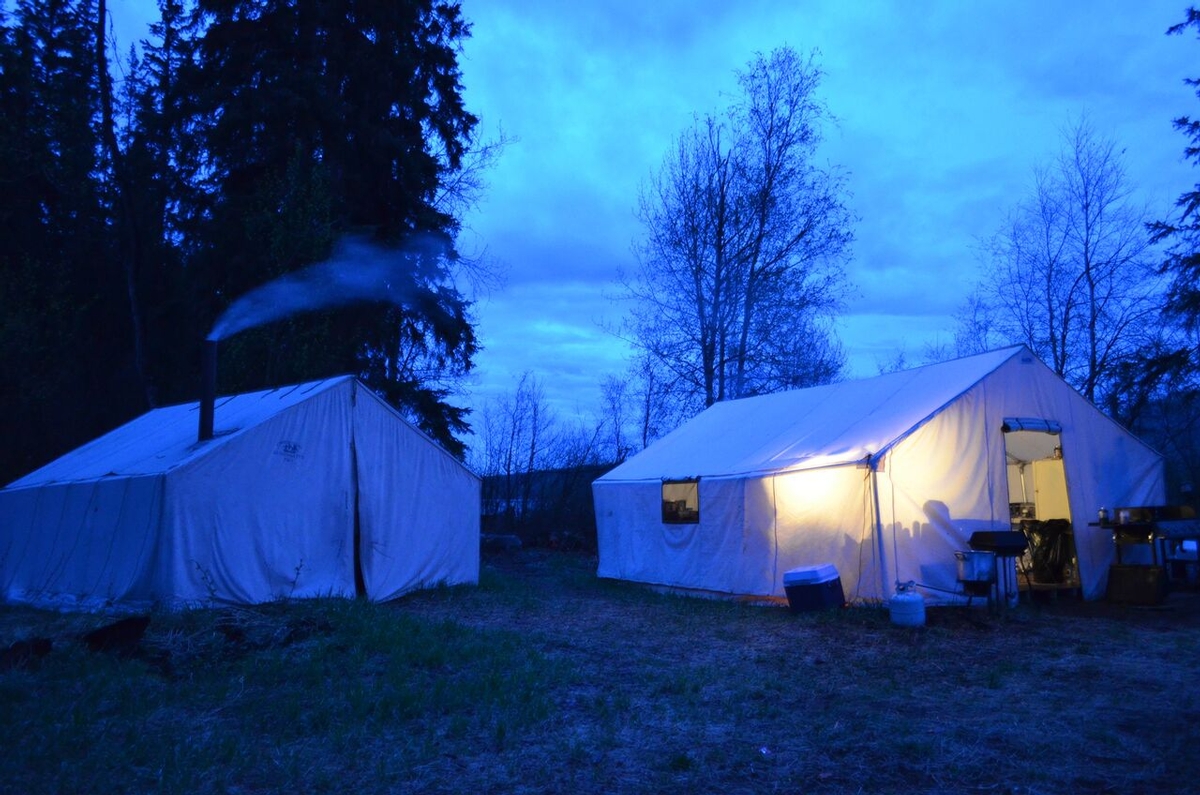 What to Bring & What is Included:

Clients are responsible for their own personal equipment. A complete and detailed list of what to bring will be sent to the client well before the hunt. Hunt includes everything upon arrival, except alcohol, tobacco and guide tips.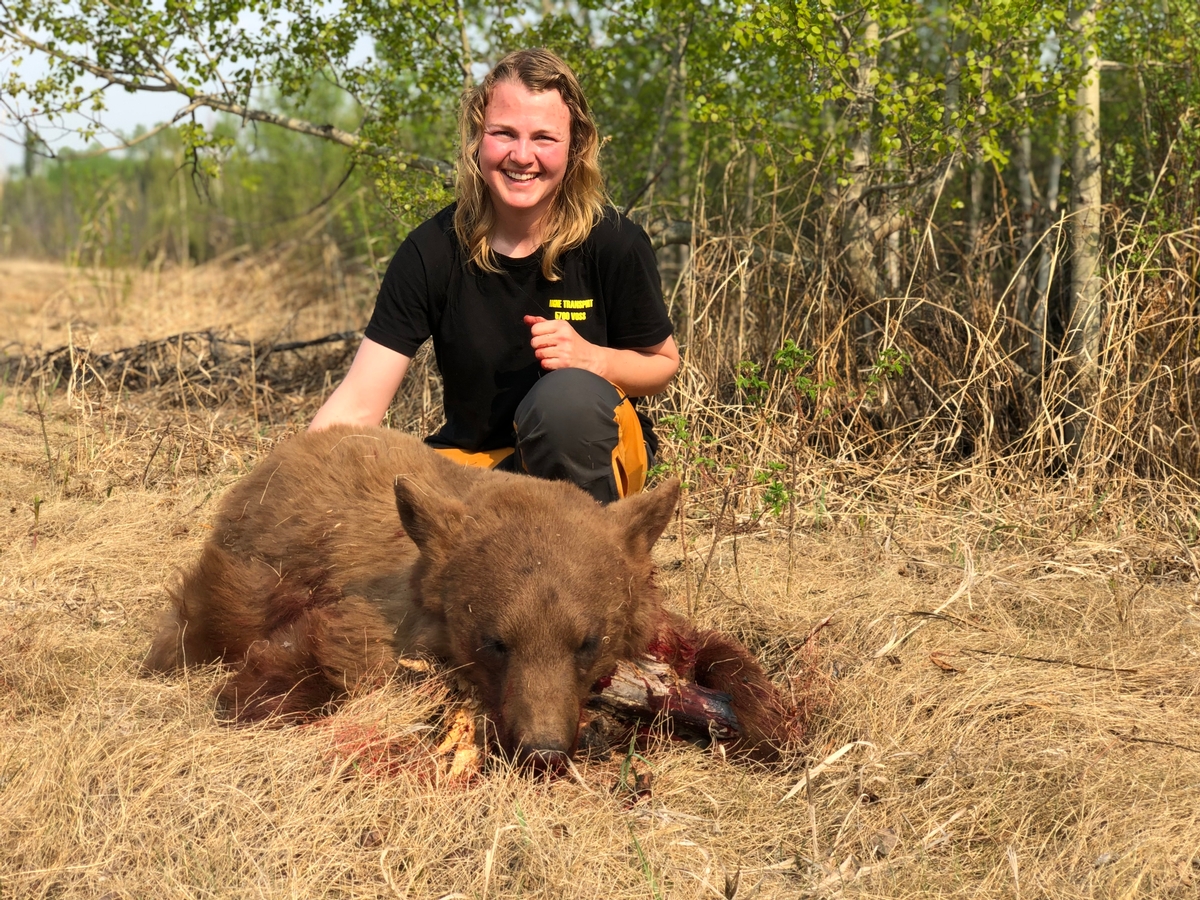 Not Included in the Hunt Costs:
Gratuities for your guide and cook
Meat processing
Any expenses incurred before or after your hunt including but not limited to:

Air Transportation
Accommodations
Meals
Car Rentals
Firearms in Canada
Black Bear Hunt: We recommend .30 Cal or larger calibers. You can bring your bow or black powder rifle as well. Most important is that you feel comfortable shooting with your firearms.
Wolf Hunt: We recommend .243 caliber rifles or bigger. Most shots at wolves will be around 150yard but can reach out to 300. Good optics will help and are recommended, with wolf hunting you may only get one shot so be very confident in you gun of choice.
The Non-Resident Firearms Declaration and its continuation sheet must be presented in triplicate, unsigned, to a customs officer at your first point of entry into Canada. Please fill out form in triplicate but do not sign until you are with a Canadian customs agent. Handguns are not allowed in Canada.
Non-Resident Firearms Declaration Non-Resident Firearm Declaration Continuation Sheet
TERMS & CONDITIONS
Hunts are booked on the basis of price and availability at the time the deposit is received.
A deposit of $500.00 is required to book a hunt. The final is due latest at arrival.
Cancellation policy: Deposits are non-refundable if you cancel or leave the hunt early. If we cancel the hunt then your deposit will be refunded in full.
All prices are payable in U.S. funds.
All hunts are based upon two hunters for each guide. Please contact us if you are interested in one on one guide service, extending the hunt length or adding another species to your hunt.